About us

Our company was established in April 1996. The staff was composed mainly of experienced employees of Norma, the biggest Austrian company for test & measurement. Therefore, a powerful sales and an experienced development team was there at the very beginning.
This motivated team entered the Austrian and Hungarian market very quickly.The newly developed installation tester C.A 6115 reached a more than 13-year life and was one of the most successful products of Chauvin Arnoux. Meanwhile, the development team has completed more successful products in the field of insulation testing and ground measurements and the Chauvin Arnoux brand has received a good name through the tech-savvy and problem-solving sales team.

Our goal was to make the potential of our development team available for our clients and also to gather information on new products and methods. An important support is our seminar program, which mediates in the field of power quality, device testing, the safety of electrical installations and ground measuring the current state of technology.

Since 2008 we also offer educational materials of Leybold, a leading global German manufacturer of high-quality scientific and technical training systems because most schools and universities are part of the same group of customers which we already served with Chauvin Arnoux products.

Most importantly, we also take the quality of our service very seriously in terms of speed and customer friendliness.

Convince yourself of the diversity of our equipment program or use our e-mail address in order to send us your needs.


Sales- and Service-Contacts in Austria
Who is who at Chauvin Arnoux Austria?
You do not know exactly which instrument is right for you or want to extend your measuring instruments pool? If you need an advice and/or a quotation please contact our sales team! Have you ever wondered how the face of the voice on the phone or the sender of an email looks like? You can see it here on our staff overview: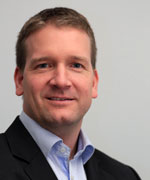 Managing Director
Ing. Jochen LINDNER
Tel.: +43 (01)1 61 61 961
j.lindner@chauvin-arnoux.at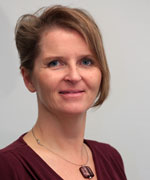 Advertisment / Internet / Office Management
Karin KAHLFUSS
Tel.: +43 (0)1 61 61 961 - 14
k.kahlfuss@chauvin-arnoux.at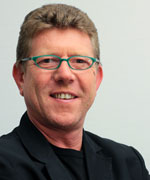 Sales Austria
Michael BÖHM
Tel.: +43 (0)1 61 61 961 - 20
vie-office@chauvin-arnoux.at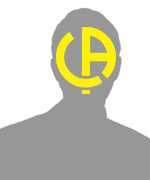 Sales Austria
Peter LE
Tel.: +43 (0)1 61 61 961 - 20
vie-office@chauvin-arnoux.at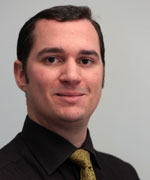 Support / After Sales Service (retailer) and
contact for Leybold (physics - chemistry - biology)
Alexander MONSCHEIN
Tel.: +43 (0)1 61 61 961 - 11
a.monschein@chauvin-arnoux.at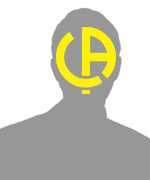 Support / Indoor Sales
Nefel AKALIN
Tel.: +43 (0)1 61 61 961 - 10
n.akalin@chauvin-arnoux.at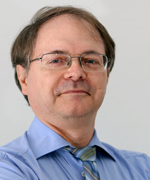 Support / Indoor Sales
Christian ANDRE
Tel.: +43 (0)1 61 61 961 - 15
c.andre@chauvin-arnoux.at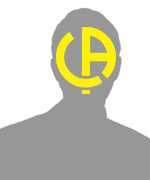 Service
Mehmet AKALIN
Tel.: +43 (0)1 61 61 961 - 31
m.akalin@chauvin-arnoux.at